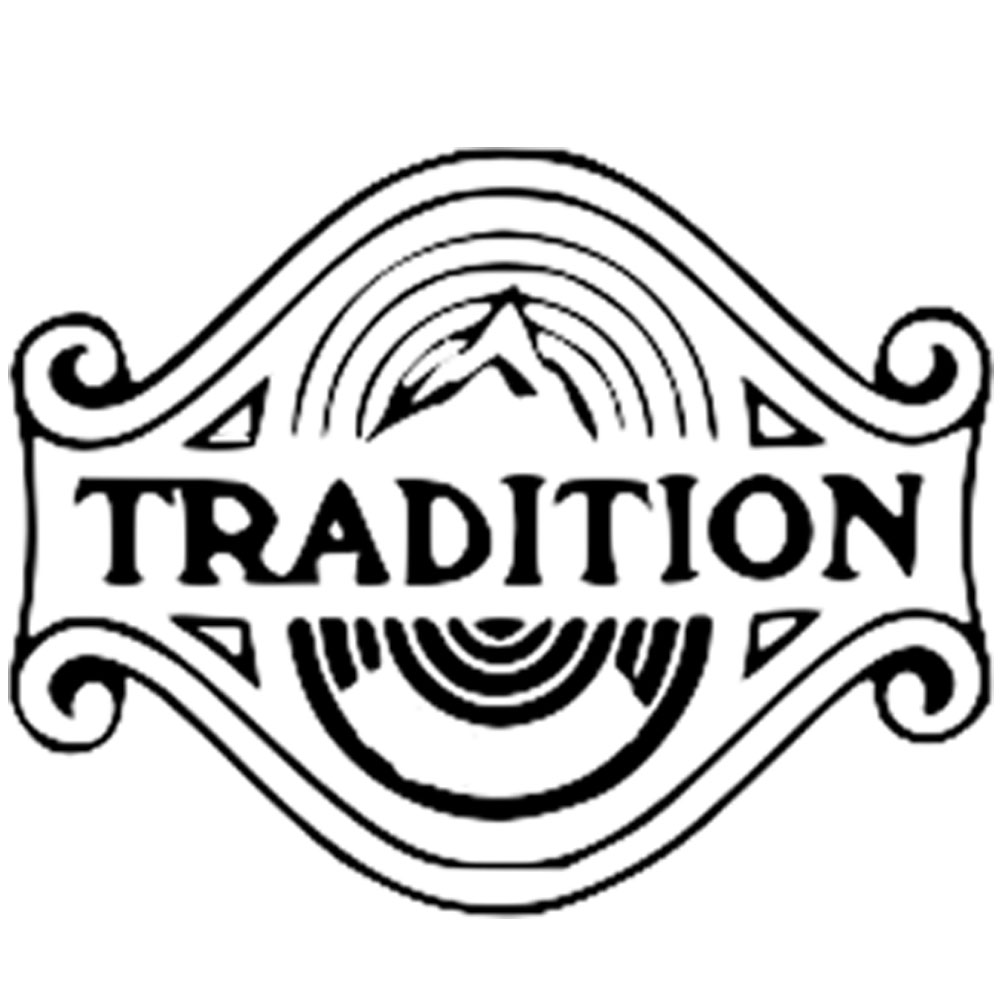 Tradition Records
43 North Broadway via acquisition owns exclusive worldwide copyrights to Tradition Records.
American folk label started in 1966 by Bernie Solomon at Everest Records, after he bought Tradition.
Most of the original Tradition LPs were reissued by Tradition/Everest with new labels on the records, but initially with the original covers, sleeve notes and "TLP" catalog numbers, with the only noticeable difference being the addition of the statement "An Everest Records Production" or similar remarks on the back sleeve. Everest also reissued some of the original LPs with different covers and titles — with different catalog numbers, 4 digits all begining "2" and the prefix "TR", and some covers were changed in later pressings.
Top Songs
Dimples
Fare Thee Well
Goodnight Irene
Sally Mae
Where Did You Sleep Last Night?