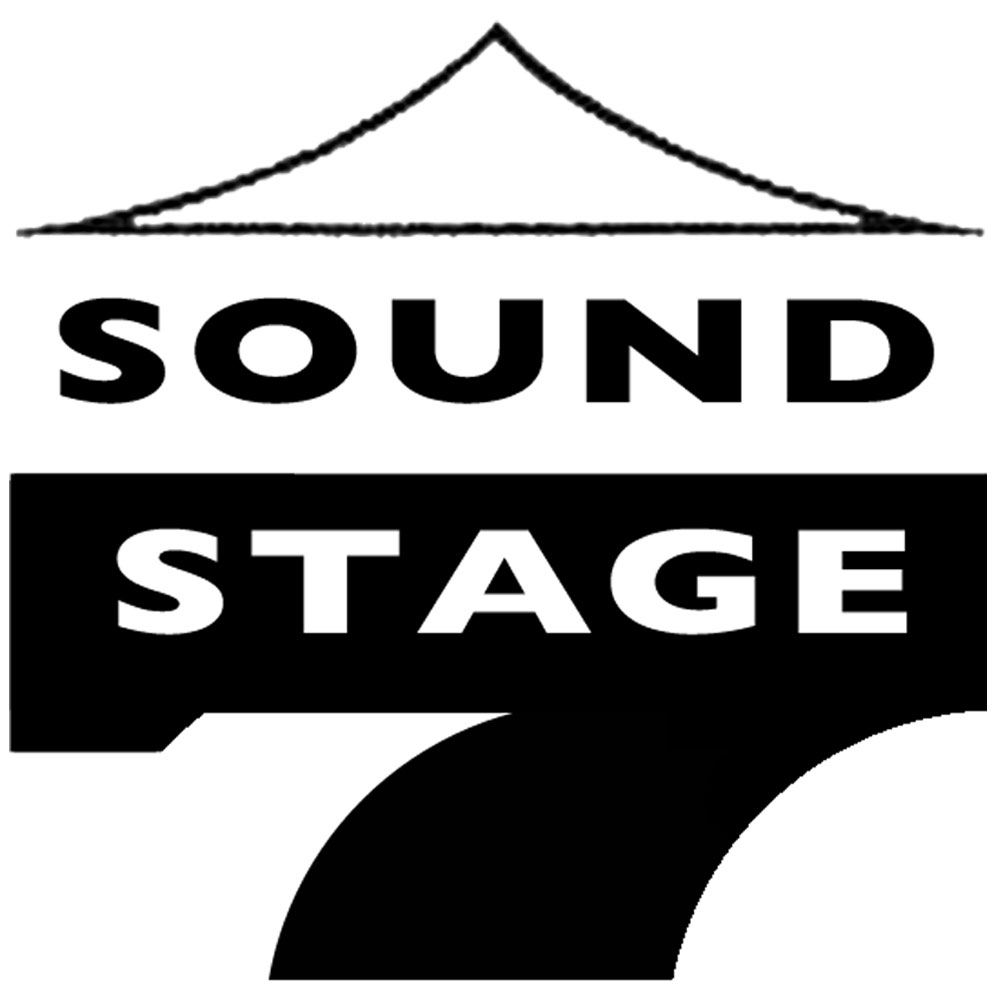 Sound stage 7 Records
43 North Broadway via acquisition owns exclusive worldwide copyrights to Sound Stage 7 Records.
Sound stage 7 Records is a subsidiary label of Monument started in 1963 by Fred Foster and later connected to John Richbourg and his assistant Allen Orange. It was mostly used for the release of Soul/R&B singles, and only released a small amount of LPs.
Artists on this label included Joe Simon, The Dixiebelles, Allen Orange, The O'Jays, Arthur Alexander, and Ivory Joe Hunter.
Top Songs
Down At Papa Joes
Misty Blue
Southtown USA
Strain On My Heart
The Chokin' Kind