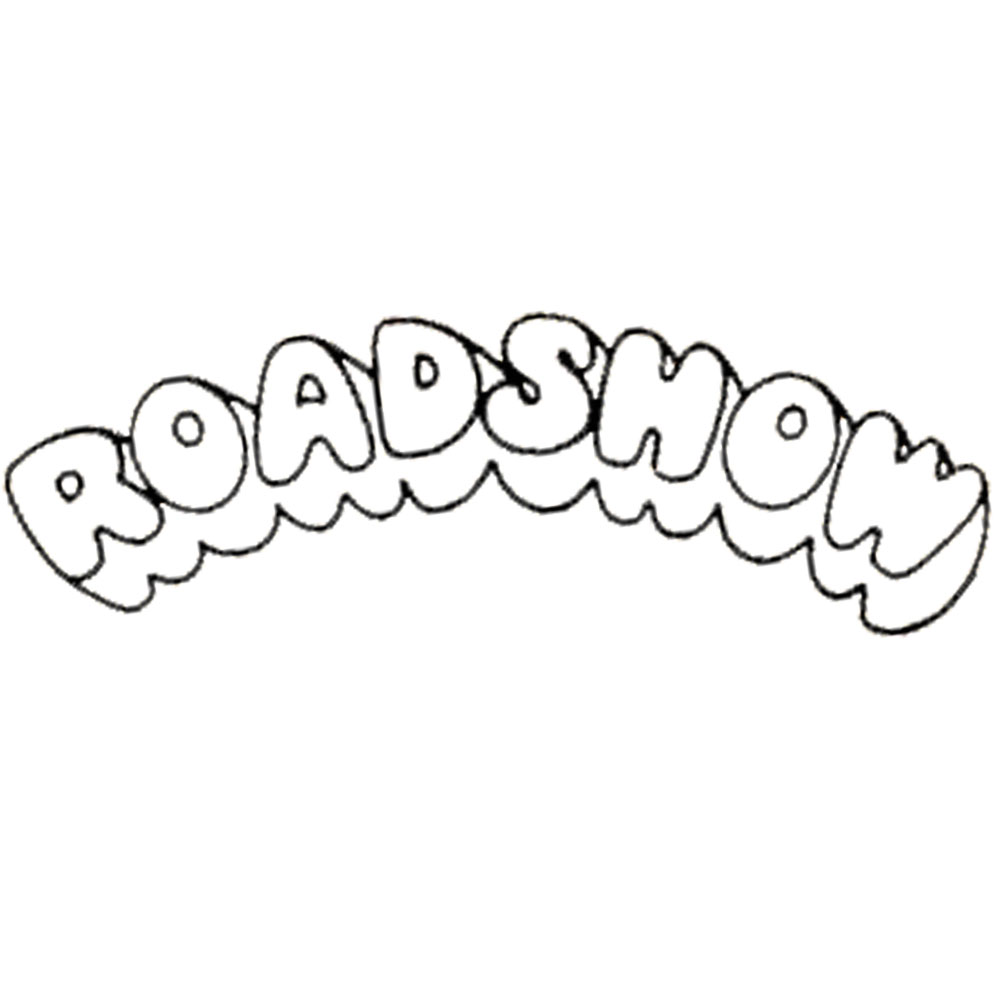 Roadshow Records
43 North Broadway acquired the exclusive worldwide copyrights to the Roadshow Record catalog and sub-labels.
Roadshow Records was founded by Fred Frank and Sid Maurer in 1972.
Roadshow created the Coast To Coast imprint, whose significant release was by British disco diva Kelly Marie.
Additional sub-labels and publishing companies: Liquid 8, Nature's Music, Inc., Desert Moon Records, Inc., "0' Productions, Inc., Desert Rain Music Limited (ASCAP), Desert Moon Songs, LTD. and Triple "0" Songs
The label's stars included funk/disco band B.T. Express, R&B singing group Enchantment and gospel music legend Shirley Caesar.
Top Songs
Anyway You Want It
Express
Give It What You Got
If You're Ready Here it Comes
It's You That I Need
Peace Pipe
Where Do We Go from Here