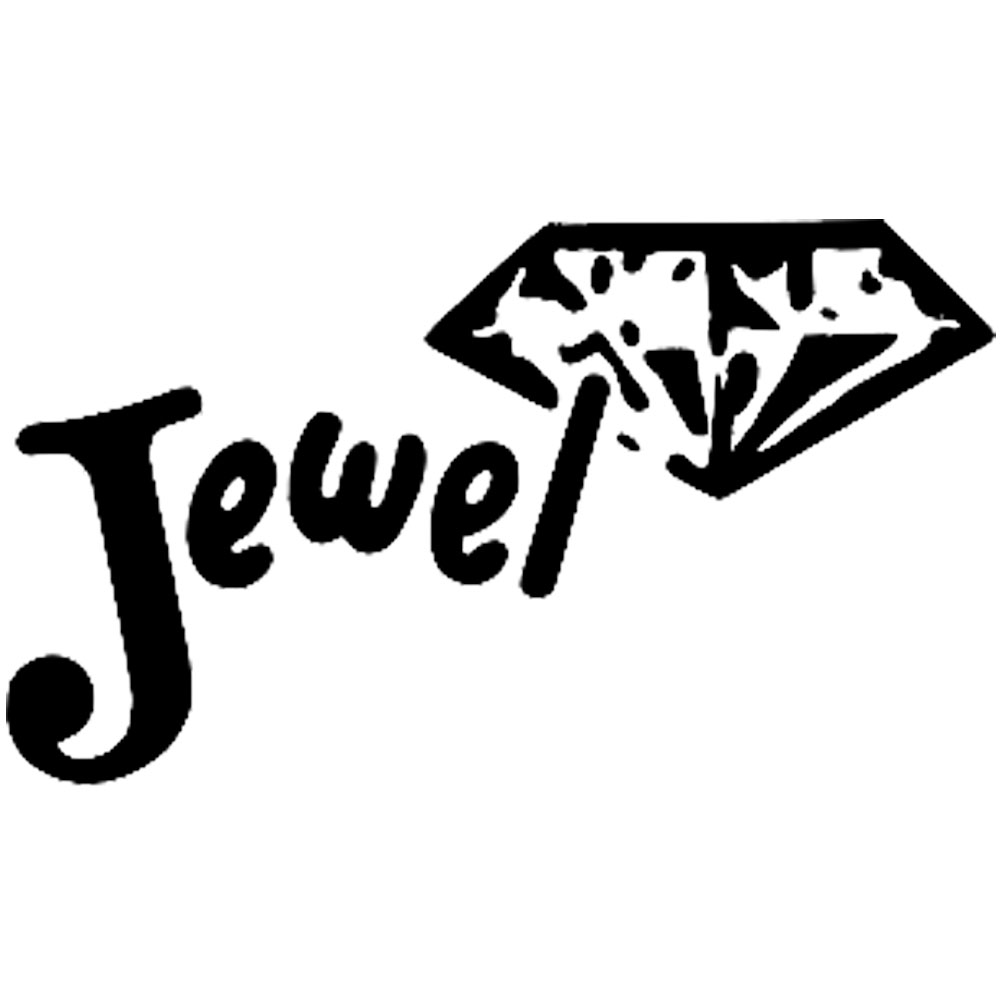 Jewel Records
43 North Broadway via acquisition owns exclusive worldwide copyrights to Jewel Records.
Shreveport, Louisiana based label and record company founded by record distributor and jukebox operator Stanley Lewis in 1963 after being encouraged by Leonard Chess to start his own label. He created sister labels Paula Records (named for his wife) and Ronn Records in 1965 and 1966 respectively as the pop and blues divisions. He also started releasing gospel (with the 0000 series) in 1966.
Jewel remained active until Lewis sold the company to eMusic in the late 1990s which in turn was acquired by Fuel Records and ultimately acquired by 43 North Broadway in the 2000s.
Top Songs
A Message to My Friends
Blue Guitar
Evil Hearted Woman
Lotta Lovin'
Rock Me Mama