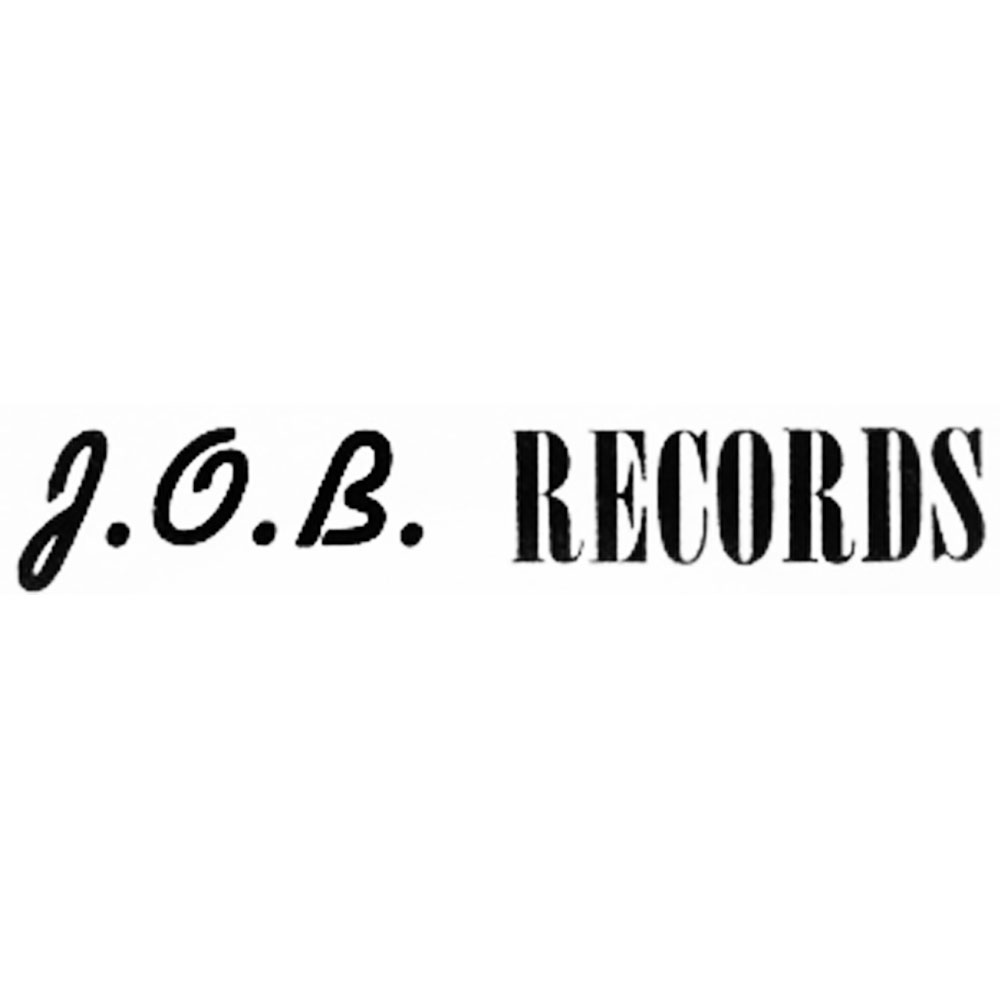 J.O.B. Records
43 North Broadway via acquisition owns exclusive worldwide copyrights to J.O.B. Records.
J.O.B. Records is a US blues record label formed in 1949 in Chicago, Illinois by Joe Brown & James B. Oden. Also appears as "J.O.B." only or "JOB Records".
The label was sold to Paula Records in 1972.
Top Songs
Five Long Years
Four Day Bounce
I'll Die Tryin'
My Head Can't Rest Anymore
Rythm Rockin' Boogie