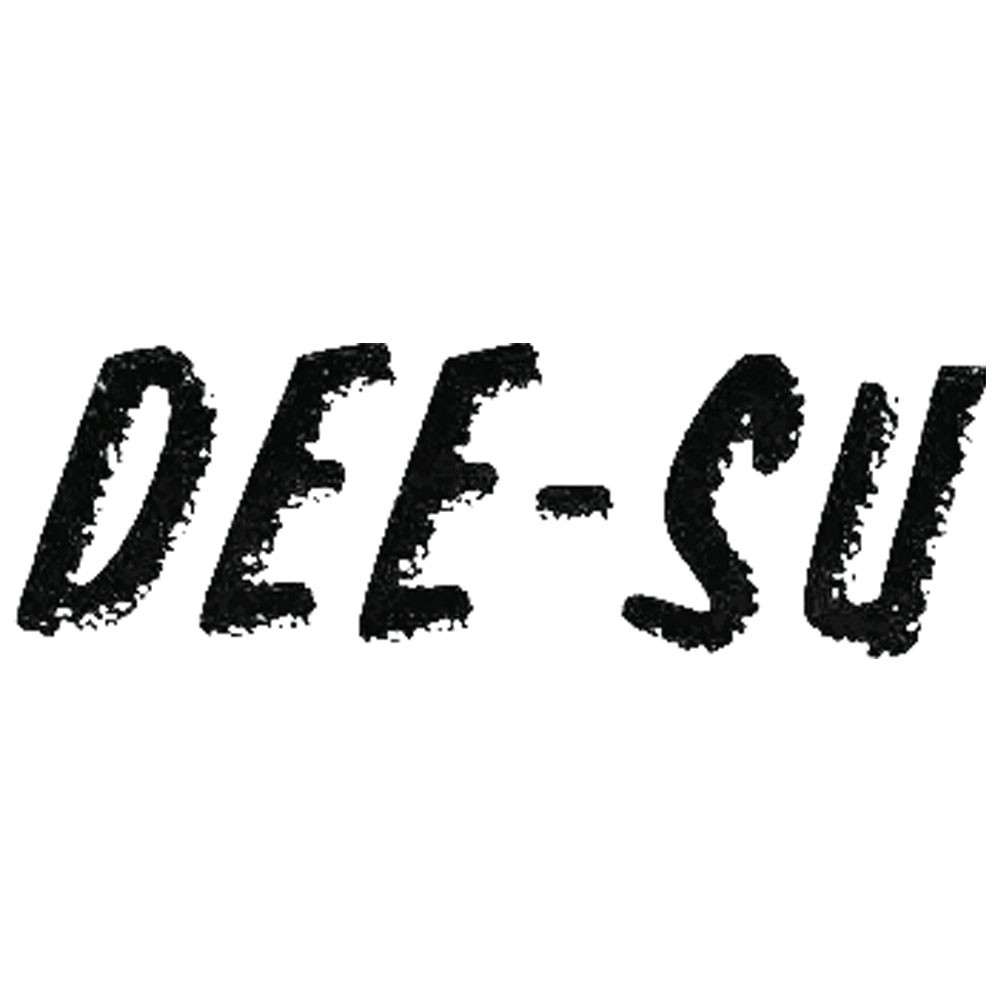 Deesu Records
43 North Broadway via acquisition owns exclusive worldwide copyrights to Deesu Records.
US soul record label founded by Allen Toussaint and Marshall E. Sehorn in 1970 in New Orleans, Louisiana. Some releases from the label spelled the name as "Dee-Su".
The label sometimes quotes "Deesu" and sometimes "Deesu Records"
The label was associated with Sansu and was a division of Sansu Enterprises Inc. Early releases from the label were distributed by Dover Records, Inc.
Top Songs
Greatest Love
Hello Mama
If I Were A Carpenter