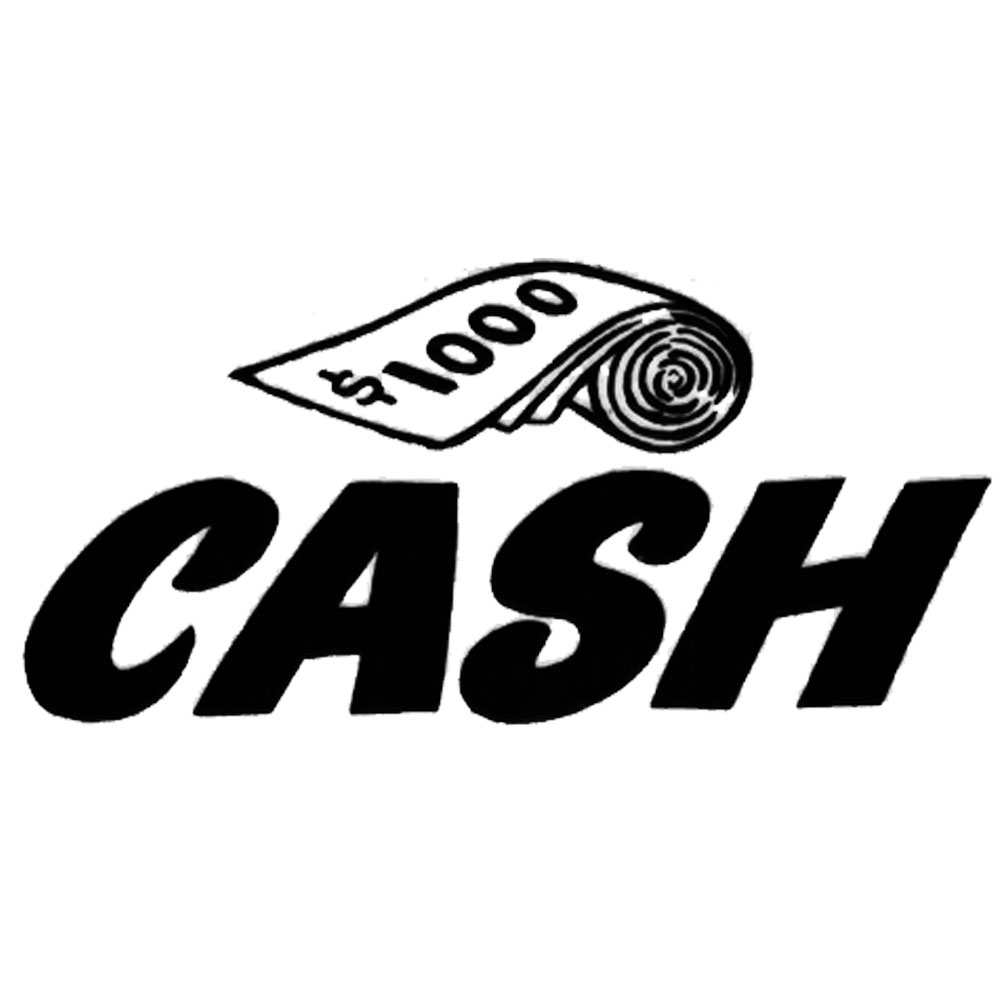 Cash Records
43 North Broadway via acquisition owns exclusive worldwide copyrights to Cash Records.
American R&B record label located in Los Angeles, CA and founded by John Dolphin. Active from 1954 to 1968.
Specialized in rhythm and blues and vocal harmony groups aimed at a white teenage audience.
Part of the 'Dolphin's Of Hollywood' roster of labels along with Money Records, Recorded In Hollywood, and Lucky Records.
Top Songs
Blue Shadows
Low Society Blues ‎
Mr. Jaws