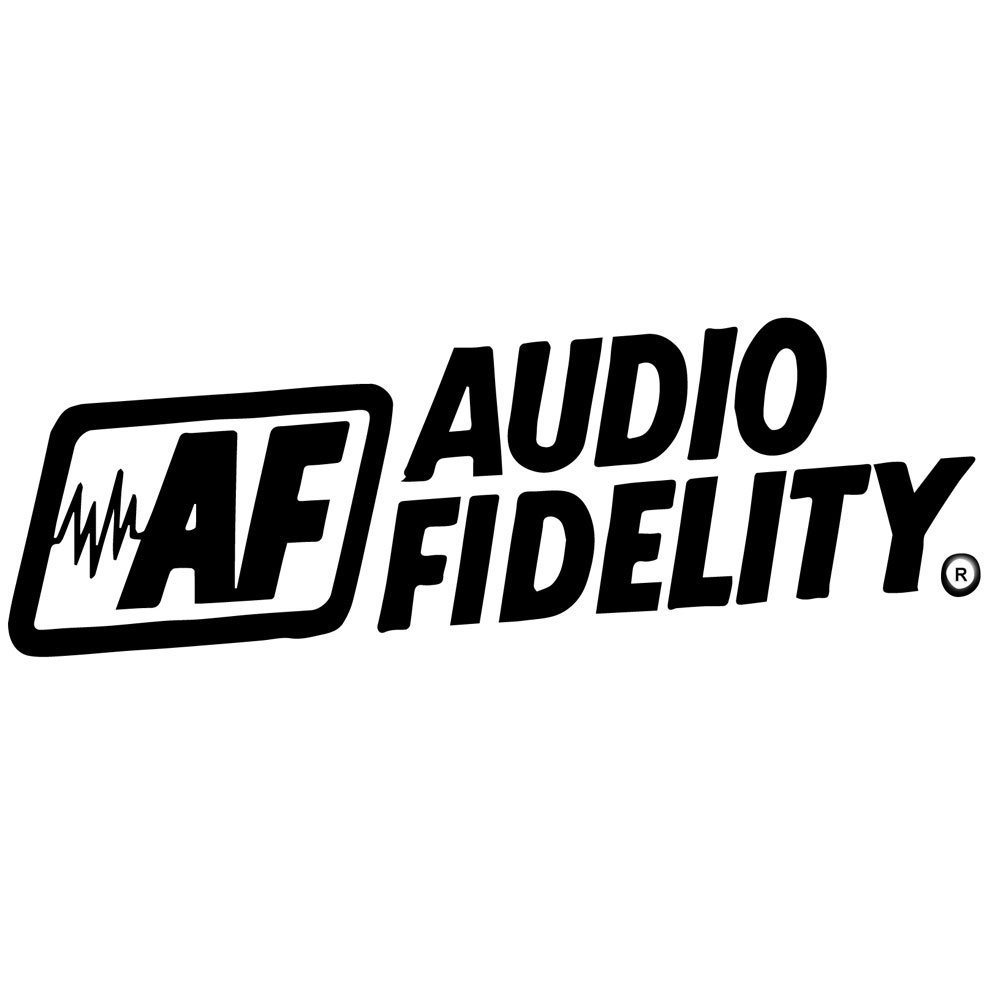 Audio Fidelity
43 North Broadway via acquisition owns exclusive worldwide copyrights to Audio Fidelity.
American label started by Sidney Frey in the mid 1950's. Audio Fidelity (AF) became part of Audio Fidelity Records, Inc. in 1964 and of Audiofidelity Enterprises, Inc. in 1970.
In 1997, Colliers Media Company purchased AF out of bankruptcy and acquired by Margate Entertainment LLC in 2005.
Top Songs
Can't Ya Dance the Polka
Canal Street Blues
Dr. Jazz
Sugar Foot Stomp
Sweet Georgia Brown